The Easy Way Men Can Help End Violence Against Women. 23/9/2013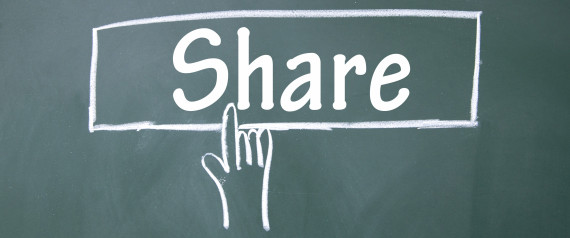 Tweeting could play a key role in putting an end to violence against women, according to the executive head of UN women.
While addressing the crowd on Sunday at the Mashable Social Good Summit, Phumzile Mlambo-Ngcuka, the head of UN Women, urged advocates to use the power of social media to expand the conversation around protecting and empowering women.
"I would like all those men and boys…to stand up against violence against women [by] "tweeting about it, hosting conversations, fighting against those sites that abuse women," Phumzile Mlambo-Ngcuka, the former deputy president of South Africa, said.
According to Mlambo-Ngcuka, technology provides "open-access education," which will give women more of an opportunity to become informed about how to protect themselves and find necessary resources.
According to a 2003 UNIFEM report, one in three women will be raped, beaten, coerced into sex or otherwise abused.
Established three years ago, UN Women has made stopping violence against women and girls a top priority. Mlambo-Ngcuka has impressed the importance of technology and men taking on a more active role in finally putting an end to such devastating figures.
"You need men –- you just cannot crack these issues without winning over men," Mlambo-Ngcuka said in a recent interview with the Associated Press. "We need to win the priests, the rabbis, the traditional chiefs."